NOTE: Experienced users can download the app via Downloader: bit.ly/maxr23 or 243183
If you have any previous version of our apps they MUST be uninstalled before installing our new app. Before getting the Downloader app go in settings, MyFireTv, developer options, and turn it on to allow unknown apps not found in the app store. If you don't see the options go to MyFireTv Click on where it says Fire TV Stick, click 7 times, once done, go back to developer options and allow unknown apps
iPhone/iPad users, Click Here
PC/Mac/Xbox Users, Click Here
The Webplayer can be used on any device.
Webplayer – Click Here
Getting Started is Easy!
Go in to the app store and get the downloader app. Once you have it enter this URL – http://bit.ly/maxr23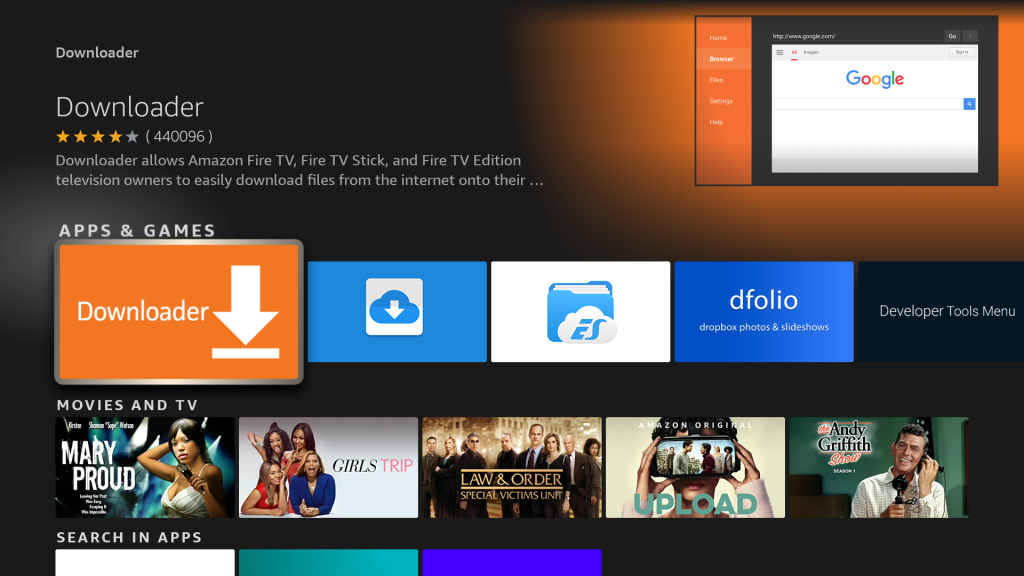 If you receive a error message " TV cant install apps from unknown sources " Go to MY FIRE TV then ABOUT. Click on where it says Fire TV Stick 7 times, once done, go back to developer options and allow unknown apps.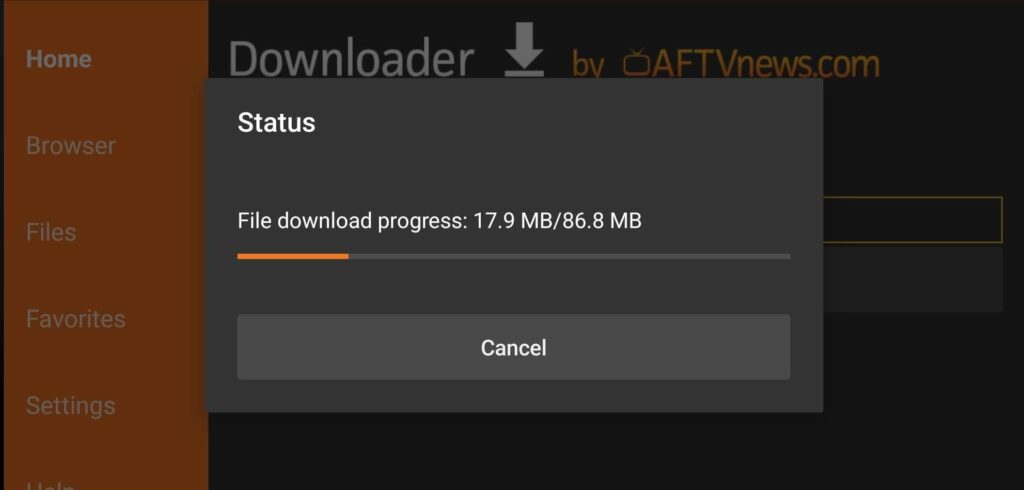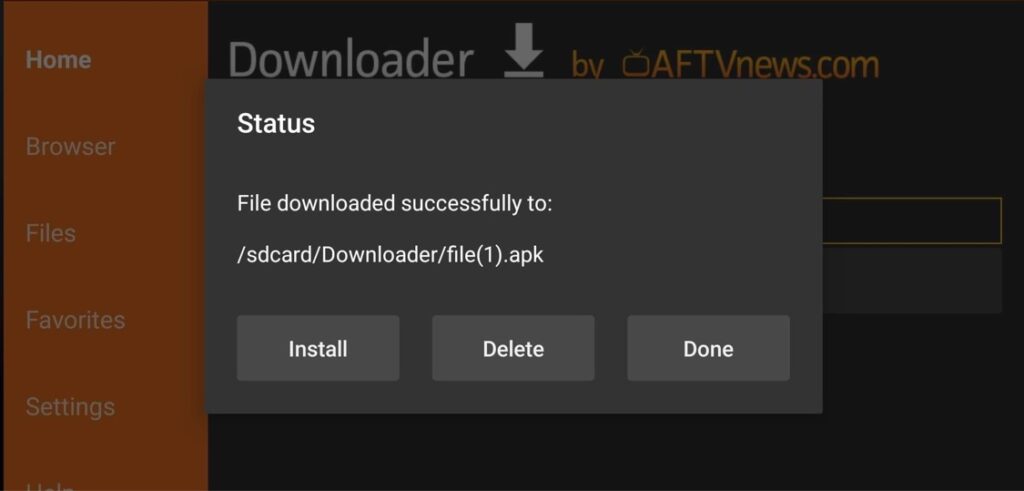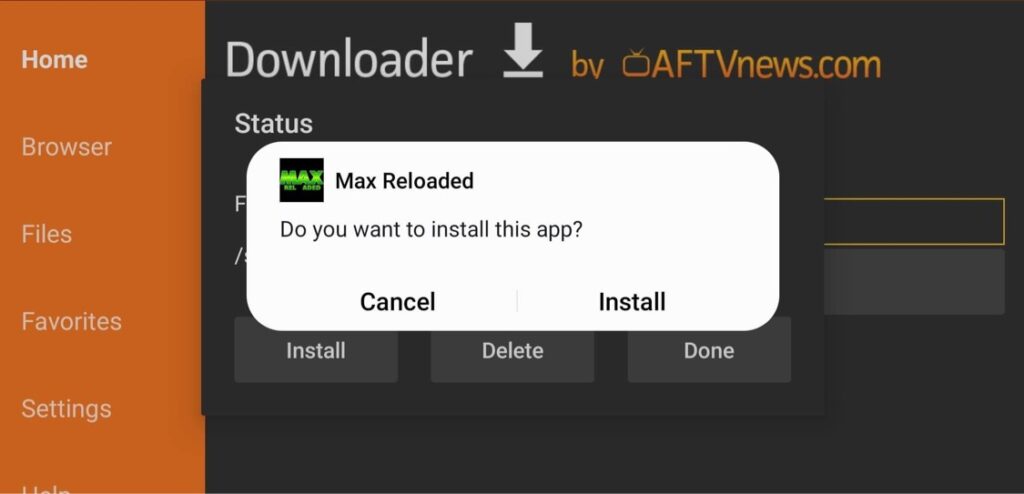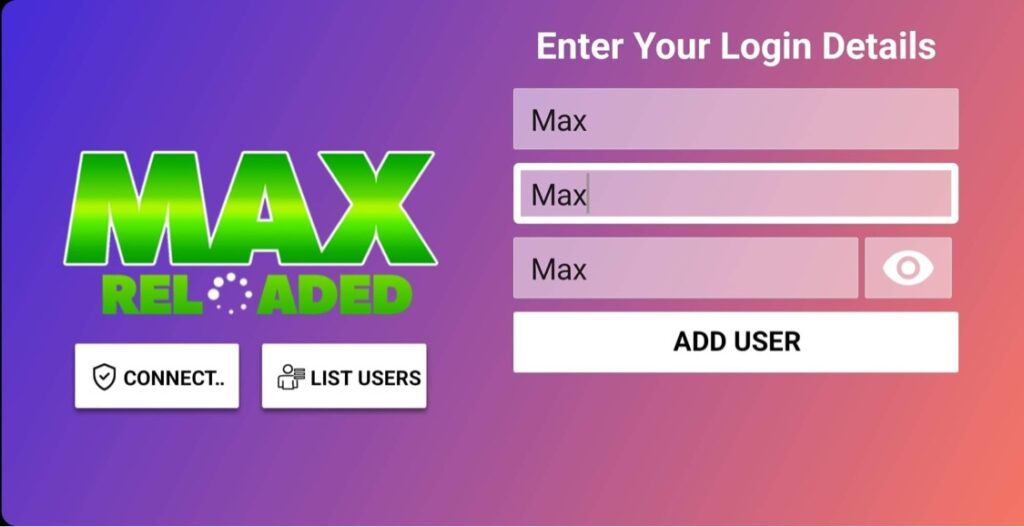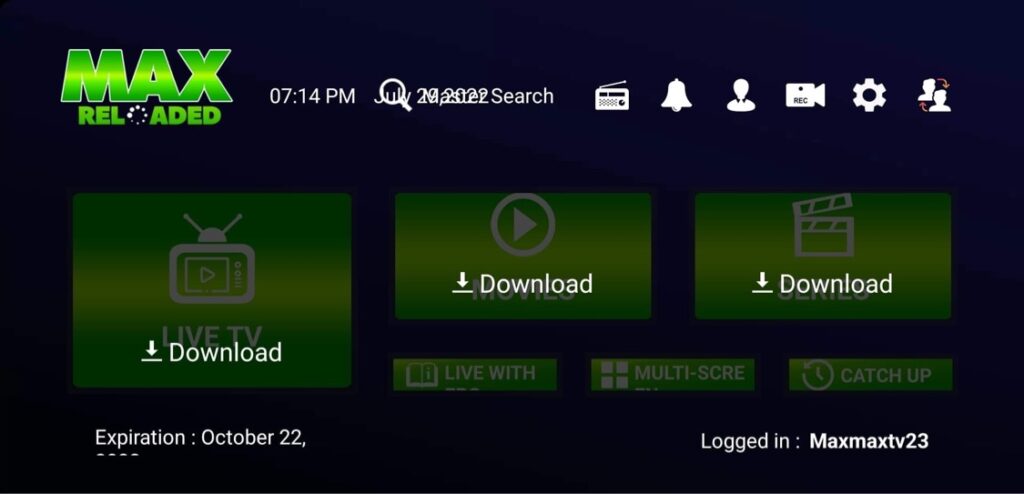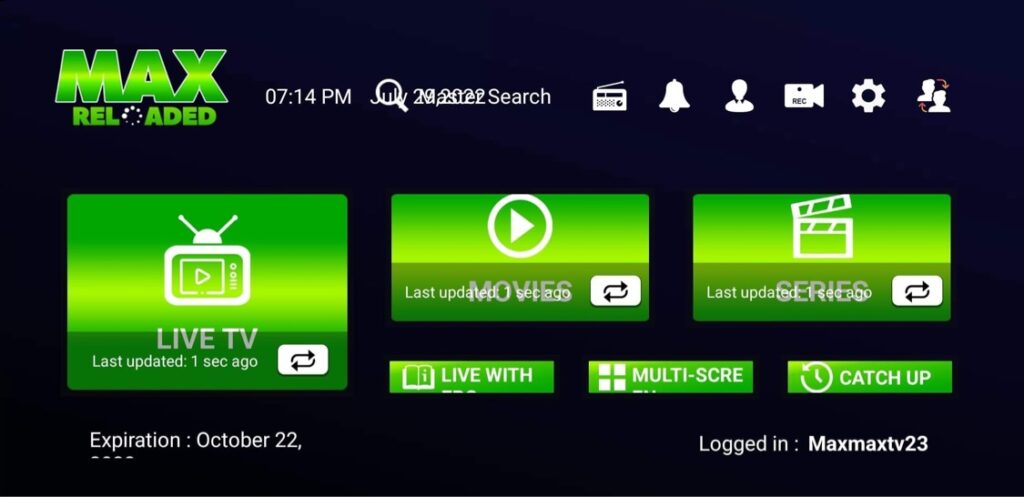 3rd party app URLs
Reloaded 2.0 – https://maxr23.com:8443/
Reloaded – http://maxreloaded.xyz:8080/
Ultra – http://maxultra.xyz:2052/